Exalus
Home
Convenient control of shutters

Efficient light management

Optimal temperature control
System description
The Exalus Home System will not only let you save time and energy, but you will gain comfortable supervision of your home. The home device control system is not a gadget, but the future that has just arrived!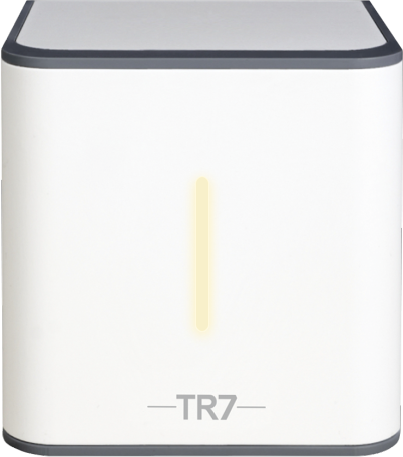 Efficient transmission in the 868 MHz band with 128 bit coding

The actual status of devices owing to bi-directional communication at 868 MHz

Full compatibility with devices from the PORTOS control system in unidirectional technology at the frequency of 433 MHz

Convenient control from any place using a dedicated application or browser

A simple and intuitive process of installing and configuring the system
more
DEDICATED EXALUS HOME APPLICATION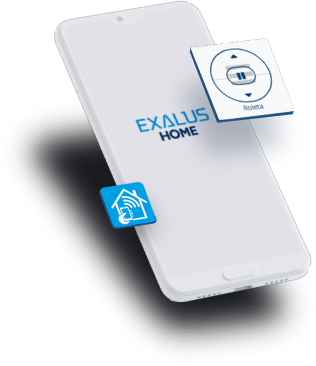 DEDICATED EXALUS HOME APPLICATION
You can control devices connected to the control unit at your home or in the office from anywhere in the world. On the way home, you can turn on the heating, and while watching a movie, you can draw all the shutters in the house without the need to stand up from the couch. Don't limit yourself - be SMART!
PORTOS TR7

Ul. Złota 71, 62-800 Kalisz

PORTOS TR7

Ul. Złota 71, 62-800 Kalisz

PARTNER: Dambar

Ul.Wrocławska 50b, Ul.Częstochowska 146, 62-800 Kalisz

PARTNER: FHU Baszyńska

Ul. Morcinka 8 (Mogador), 67-200 Głogów

PARTNER: ZEBRANO

Ul. Forteczna 13/6, 87-100 Toruń

PARTNER: Artykuły Budowlane Barbara Janus

Ul. Staromiejska 57, 43-200 Pszczyna

PARTNER: ALIFLEX - Okna, drzwi, rolety, bramy

Łagówek 45B, 66-220 Łagów

PARTNER: ATM Okna I Drzwi

Ul. 20 Stycznia 24, 62-600 Koło

PARTNER: SERWIS 24

Ul. Generała Leopolda Okulickiego 15, 58-100 Świdnica

PARTNER: WINLUX - Okna i drzwi premium Autoryzowany salon sprzedaży Vetrex

Ul. Łucznicza 70F, 71-472 Szczecin

PARTNER: ATISAM Piotr Podemski

Sprzedaż On-Line, 62-800 Kalisz